Regular gifts change lives
By supporting The Mission with a regular monthly gift you will make a significant difference in the lives of people and families who are struggling and who walk through our door on a daily basis. ChangeGivers regular gifts provide reliable revenue to help us to plan and be prepared to meet the needs of our community. Together we can change lives and help people and families in need across the Wellington region.
Become a changegiver today
If you would like to become a ChangeGiver, please click here to set up your regular gift. Please select the monthly gift option. Gifts will be deducted from your credit card on the 20th of each month.
Alternatively, if you wish to set up an automatic payment from your bank account or have any questions, please email enquiries@wgtncitymission.org.nz or call the team on 04 245 0843.
Share My Super Partnership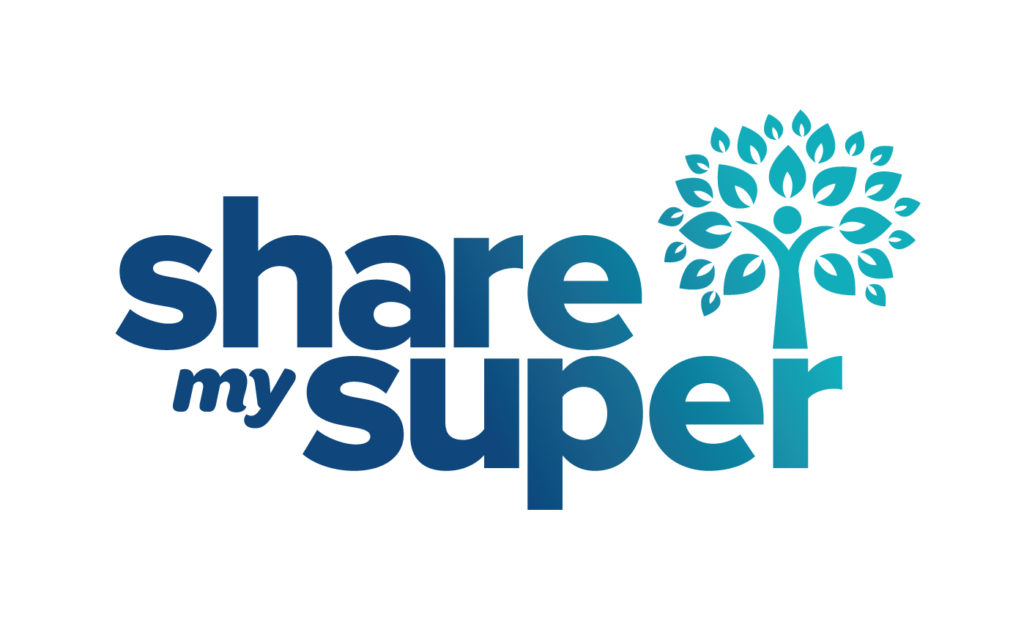 Have you thought about donating part of your Super to charity?
We've partnered with Share My Super to give more people the opportunity to make a difference in the lives of vulnerable children in our community.
If you are in a position to do so, you could donate your Winter Energy Payment to The Mission through Share My Super. Your donation will help support those families and children in the Wellington region who are hit hardest in winter.
To find out more, or to set up your donation, go to sharemysuper.org.nz.