3,268
Over 3,268 families and individuals shopped for free in our Social Supermarket
March 2020 – March 2021
We can help you in a number of ways, whether it be with support with food, housing, financial mentoring, access to social work support and advocacy.
We will support you to achieve positive outcomes and will work across agencies and organisations to ensure you get the best help available.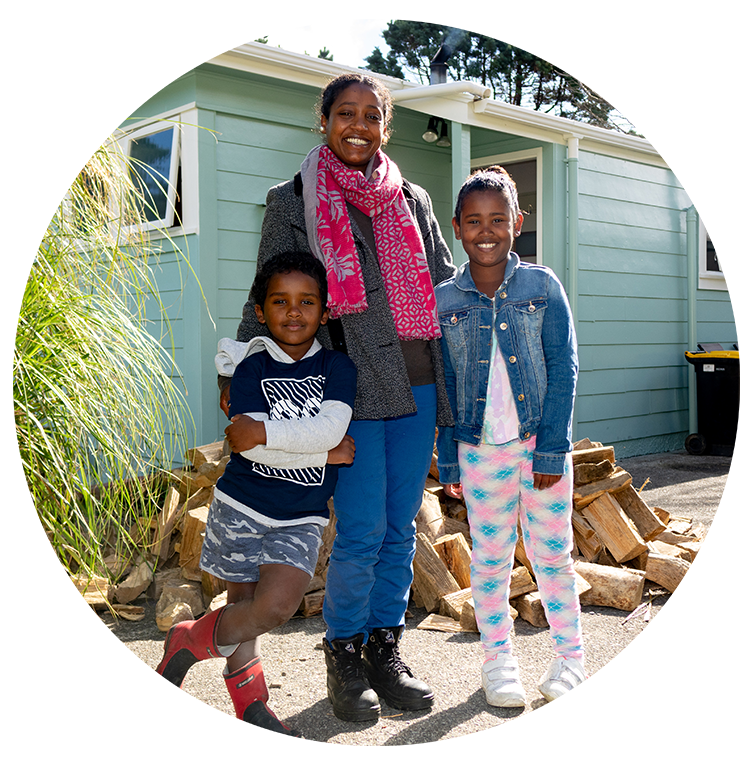 "Today I'm proud to say that I am no longer dependent on The Mission's support. I'm back at work fulltime and I'm debt-free. My entire focus is on working hard, caring for my kids, and thinking ahead."
– Annual Review 2018-19
Click any of the options above to learn more about the different ways The Wellington City Mission can support you.