Leave a gift in your will and achieve a lasting legacy
Remembering The Wellington City Mission in your will is a great way to help Wellingtonians who need it most and is an opportunity for you to leave a lasting legacy. A Bequest is one of the most effective and easiest ways you can help secure our future, and the future of people in need in the wider Wellington region.
You can arrange a gift of a specific amount, a percentage, part of your estate or even all of it. Any gift is welcome however small or large. In your Will please refer to The Mission as The Wellington City Mission (Anglican) Trust Board (Charities Commission number CC21786)
Free Will Service
You can update your Will or get a Will for free. A legacy gift, no matter how large or small, won't cost you a thing. We have partnered with a local law firm, Succeed Legal, and by mentioning the Wellington City Mission at the time of scheduling an appointment with them you can get a free simple Will up to the value of $800. You can contact Succeed Legal by phoning (04) 909 3743 or emailing nicky.smith@succeedlegal.co.nz or www.succeedlegal.co.nz.
Let us know you've left a gift
Letting us know about your plans is a good thing, as we want to keep you informed of the impact of other Legacy Supporters, as well as to acknowledge and thank you.
Contact us
If you would like to discuss leaving a Bequest to The Mission or require further information, please contact Gifts in Wills Manager Dave Candy on (04) 245 0822 or send an email to dave@wcm.org.nz.
DOWNLOAD OUR GIFT IN WILLS BROCHURE
For more information on how you can make a difference to so many lives through leaving a gift in your Will to the Wellington City Mission, download our free brochure by clicking the link below.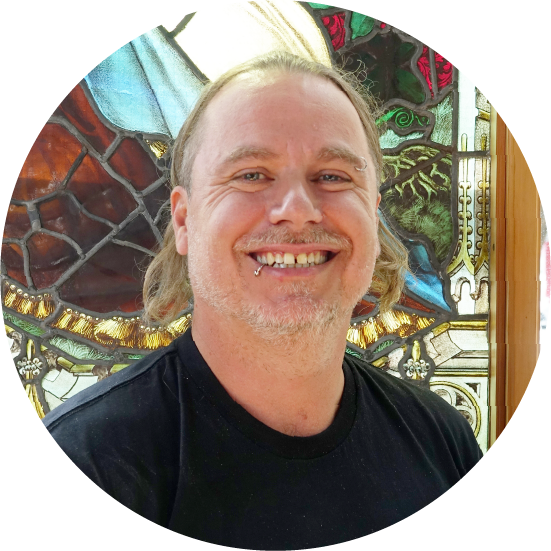 Dave Candy
Manager – Gifts in Wills
E: dave@wcm.org.nz