Tuesday 31 March, 2020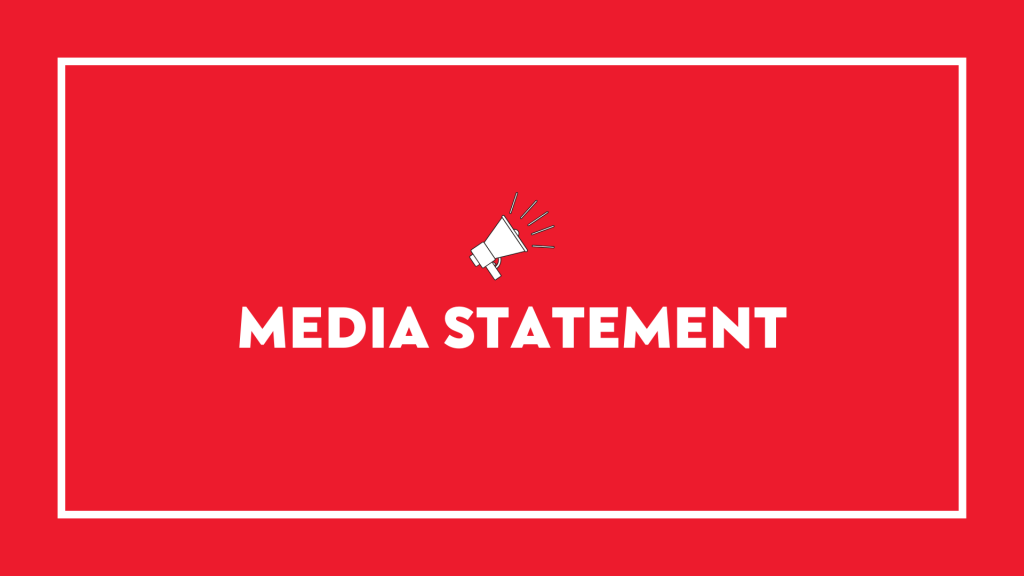 In collaboration with the Ministry of Social Development (MSD) and Wellington City Council (WCC), The Wellington City Mission is helping to provide warm, dry and safe shelter for the homeless to self-isolate, during the COVID-19 Alert Level 4 Lockdown.
Te Paapori (the facility) has 38 self-contained units, with 24/7 staffing, daily meal service, support functions and security.
While the country goes into self-isolation, the sad reality is that there are many in the community who don't have access to housing at all. Self-isolation therefore becomes a bit of a myth for them. Says Murray Edridge, Wellington City Missioner.
"We work with some of the most vulnerable in our community who find themselves experiencing hard times, and who will now struggle even more because of the effects of COVID19.
"It has been a wonderful effort on behalf of all the agencies involved in setting up this much needed facility in a very short time. In that context, I want to acknowledge the outstanding work being done on the ground by the team at The Wellington City Mission to be able to offer this support to those most in need.
"Everyone in the community is facing challenges at this time, but for those that are homeless, these challenges are magnified significantly. Te Paapori will be a whare for the most vulnerable to call home and self-isolate in, while providing them with wrap-around support from a place of Kaupapa Māori." Wellington City Missioner, Murray Edridge says.
Te Paapori is situated on Manners, and is now open with Wellington City Council helping to coordinate referrals.
ENDS
Media Contact: Kieran Meredith, Media & Communications Manager, kieran@wgtncitymission.org.nz