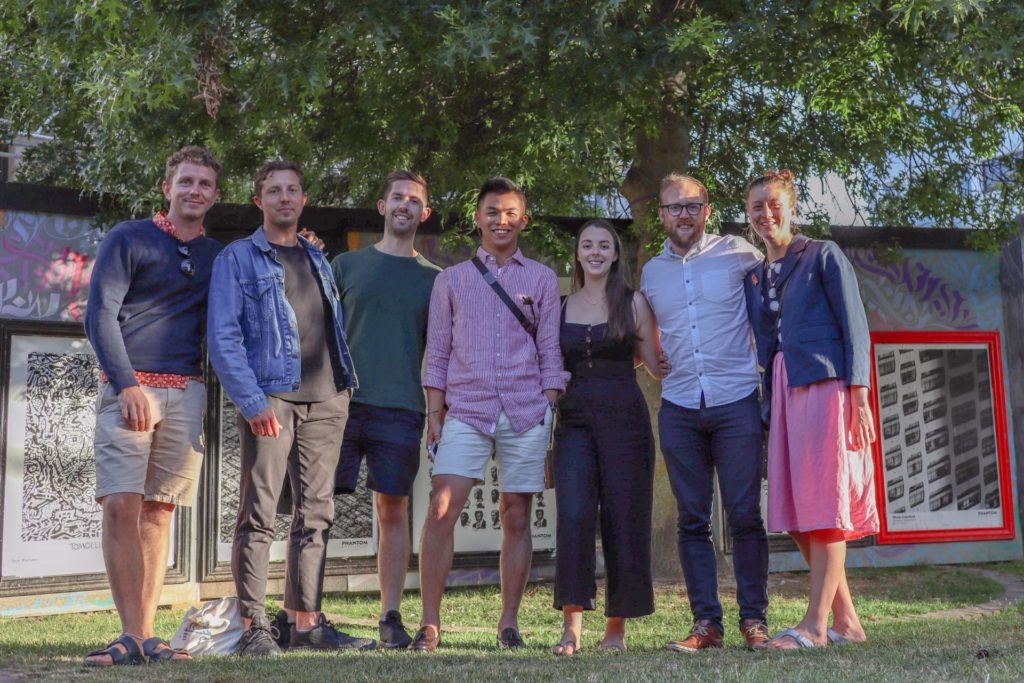 Thursday 30 July 2020:
A couple of months ago, young couple Ella and Cam were beginning an exciting new journey in their lives as they were about to shift to the UK. They'd resigned from their jobs, handed in their notice at their flat, and booked the flights.
Then, like for so many of us, the COVID-19 pandemic stopped their plans. Ella and Cam found themselves out of pocket, with no jobs, and no house. They moved back to Ella's parents' house, while trying to find their next steps.
In true Kiwi spirit, a group of their friends decided to help out. Over a week, Joey and 12 others fundraised amongst themselves. In the end, they raised $700 to cover some of Ella and Cam's losses, and relieve some of the stress they were under. Thankfully, as it turned out, Ella and
Cam were able to get their jobs back and begin working remotely. When they were offered the money, they humbly declined. They considered themselves lucky when compared to so many others who were at a complete loss. As a group, everyone decided to donate the money to charity.
Joey explained: "At the time, we were seeing supermarket shelves stripped bare. Also, all of the budget brands were being snatched up – leaving mostly luxury items available. We knew that people with little money would be hit the worst. I hate to think that, on top of everything else, people would be worried about having enough food to survive – that's such a scary thought for anyone."
"We realised that food parcels would be a really important service. We chose to support The Mission, because we knew about the work they were doing to offer immediate relief to people feeling the effects of COVID-19 lockdown."
"I just figured friends should be there to help each other out whenever we can," Joey said. "We often talk about being a community, but then we also need to follow through. I'm doing OK, so why wouldn't I try to help out those who have lost their livelihood?"
This generous $700 donation, is one example of the remarkable support Wellingtonians have shown towards The Mission, and all of the people and families who need our help to get by.
We can't thank all of our donors enough, for showing your deep care for those who have been hit hardest. Together, we can continue to be here for Wellington.
MEDIA CONTACT:
Kieran Meredith – Media, Communications and Marketing Manager, 027-879-2336