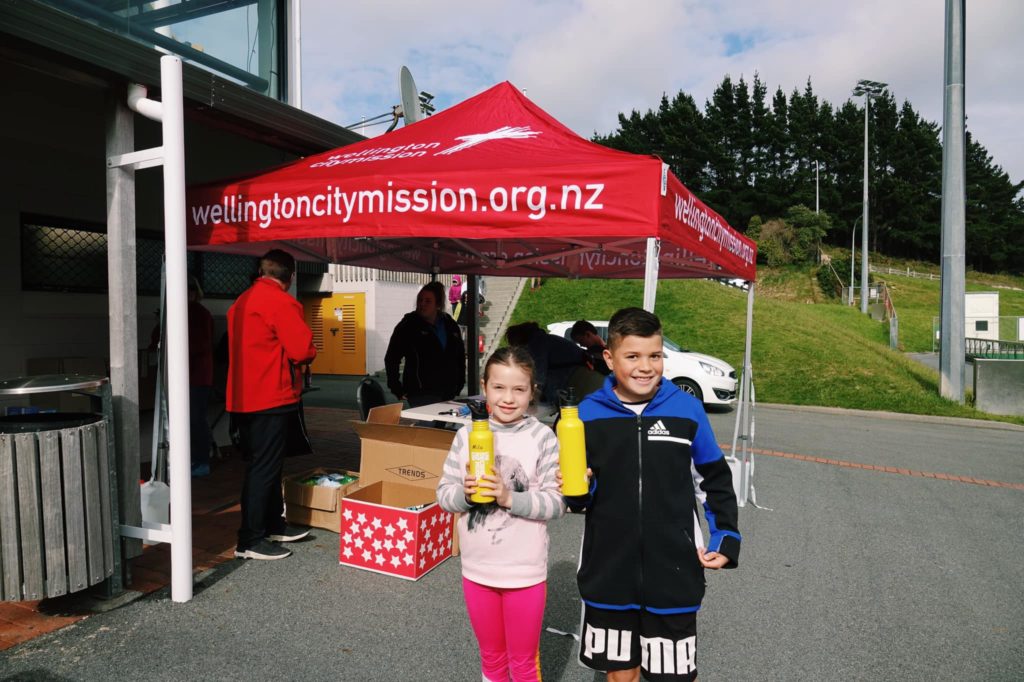 In September 2019, we officially launched our Community Sports Bank initiative. We aimed to help facilitate conversations and create connections, to break down the barriers to sport and enable more children and young people to engage in sport and meaningful activities.

The Community Sports Bank recognises that sports poverty is a growing issue in our community. The cost of subs and fees, sports gear, and transport are a few of the barriers to people being able to access or participate in sport.

Together with councils from across the wider Wellington region, we have been working collectively to improve equity in sport and recreation.

Since opening our first 14 Sports Banks in 2019, we have distributed:
5,000
Over 5,000 mouth gards
6,000
6,000 items of sports equipment
1,240
1,240 swim passes
9
Nine 3-month gym memberships
50
Funded and supported adaptive football for 46 children with disabilities, and powerchair football for 50 children
1
Funded and supported a Special Olympics Play Day for 4 to 7-year-olds
A huge thank you to those who have contributed to our Community Sports Bank by donating new and used gear – you've helped support hundreds of people to become more active.