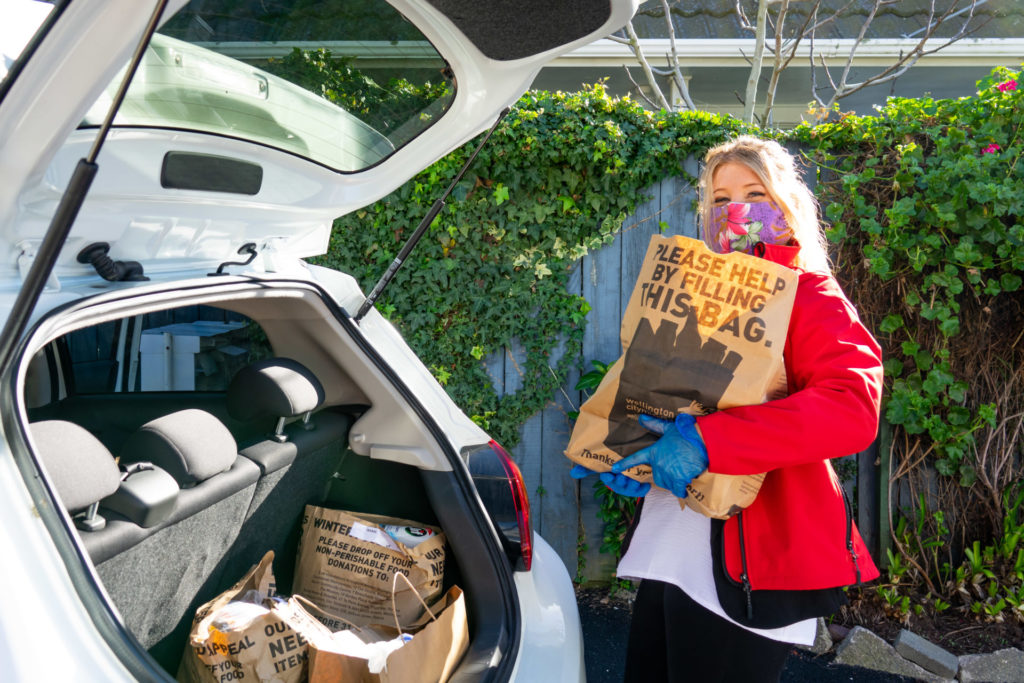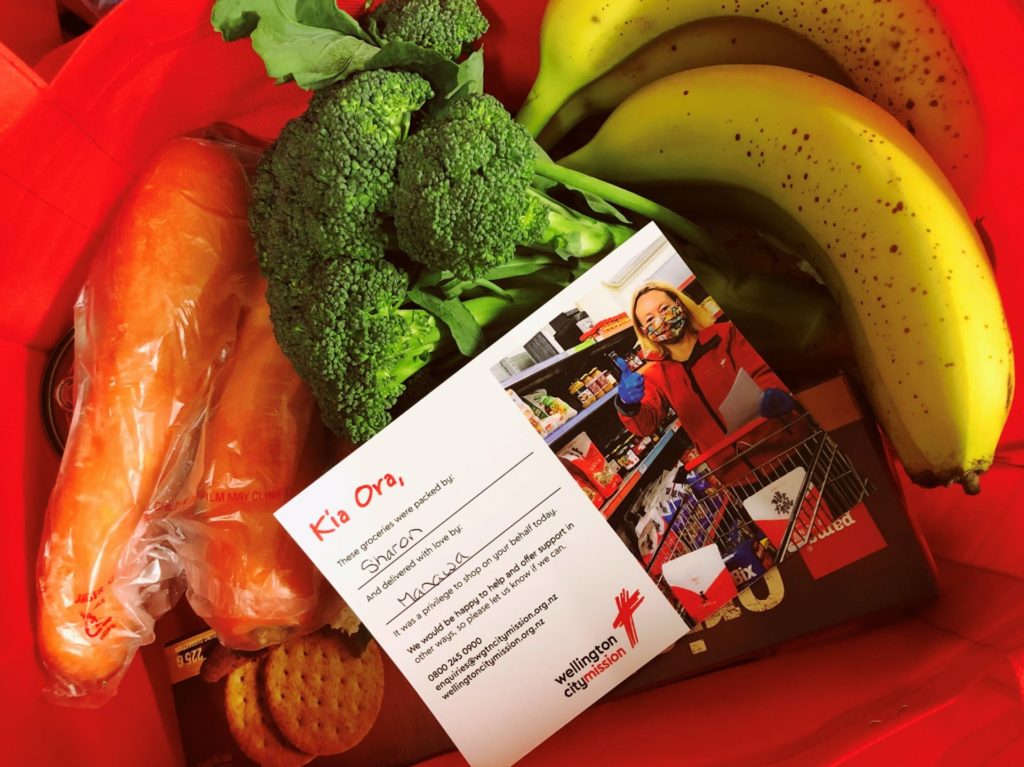 When Wellington first went into Alert Level 4 Lockdown in August, we knew that the need for our services would be massive. But we also knew that Wellington would be with us, and that's exactly what happened. As the demand for our services went up, so too did the support. Together, we made a huge difference for people and families who, all of a sudden, had lost their ability to put food on the table – some for the first
time in their lives.

We responded to those who asked for help in the most caring and mana-enhancing way we could. In our Social Supermarket, that meant our dedicated team became 'personal shoppers'. Those who needed food support provided a list of their essentials, which were then packed and delivered to their homes contactless. And our Te Pūnaha Pā supported Transitional Housing, as well as Kemp Home & Hospital, became bubbles. The team kept everyone together and safe by organising karaoke nights, games and crafts.

This pandemic has shown us how quickly things can change, and at any point, each of us could find ourselves genuinely needing a bit of help from our community. At The Mission we are privileged to see how much empathy Wellingtonians have.

It truly is an honour to be here for our community, especially at times like this. And because of your ongoing support we always will be!

Thanks to our community of generous Mission supporters, during the three weeks of the August/September Alert Level 4 and 3 Lockdown:
• We packed and delivered 2,208 bags of much-needed food and essentials
• 631 Families were supported by The Mission
• Each family received on average $130 worth of groceries, worth a total value of over $82,000
• We provided support for the entire Wellington region, from Island Bay to Akatarawa and the Kāpiti Coast