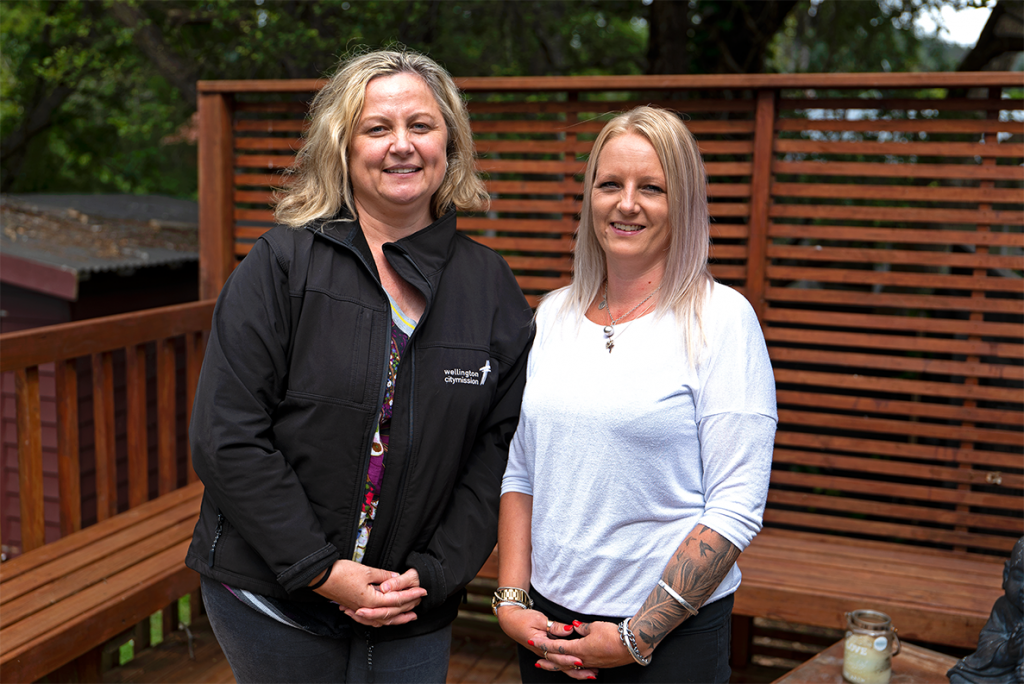 Wednesday 4 March 2020
"A year ago, life was pretty tough for my son Lockie and I. He has a number of conditions – dyslexia, developmental delay, ADHD, and Autism Spectrum Disorder – so home and school life can be a challenge. At the time he was moving from his primary school to intermediate, and it was a complete disaster. I felt I wasn't being communicated with, and the lack of learning support was taking a toll on Lockie. It was a full-time job for me keeping him on track and participating in school. On top of it all, I was dealing with devastating domestic violence.
I had reached out for help, and lots of different people were getting involved, but nothing was changing. I was unable to get the support we needed to improve our situation. It was so stressful, and we were going around in circles.
One day, in the second term at his new school, Lockie was excluded. It was a terrible shock – it happened so quickly and without warning. Oranga Tamariki was even brought in to assess our situation, which was extremely daunting. That's when I was first introduced to Mission for Families, and my social worker Ruth.
Ruth got to work straight away. She gave us a voice. She helped me through all the complicated processes with the various specialists and agencies. She knew exactly what we needed, and how to make progress. She also supported me with Lockie's transition into a more suitable school where he has begun working with a teacher aid. He's improving and Ruth's personal guidance through everything has been massive. I was able to get out of my relationship and put that part of my life behind me. Thankfully, we were removed from Oranga Tamariki's system as well.
Our everyday life has become a lot more stable, and it's been great for me to be able to get back to work part-time. There are still challenges ahead, and I am already planning for Lockie's transition to college next year. I still work with The Mission for now, as they help me keep everything on the straight and narrow.
Having amazing people on our side has lifted a huge weight from my shoulders, and I can get on with being the best mum I can be for my son."
MEDIA CONTACT:
Kieran Meredith, Media & Communications Manager, kieran@wgtncitymission.org.nz