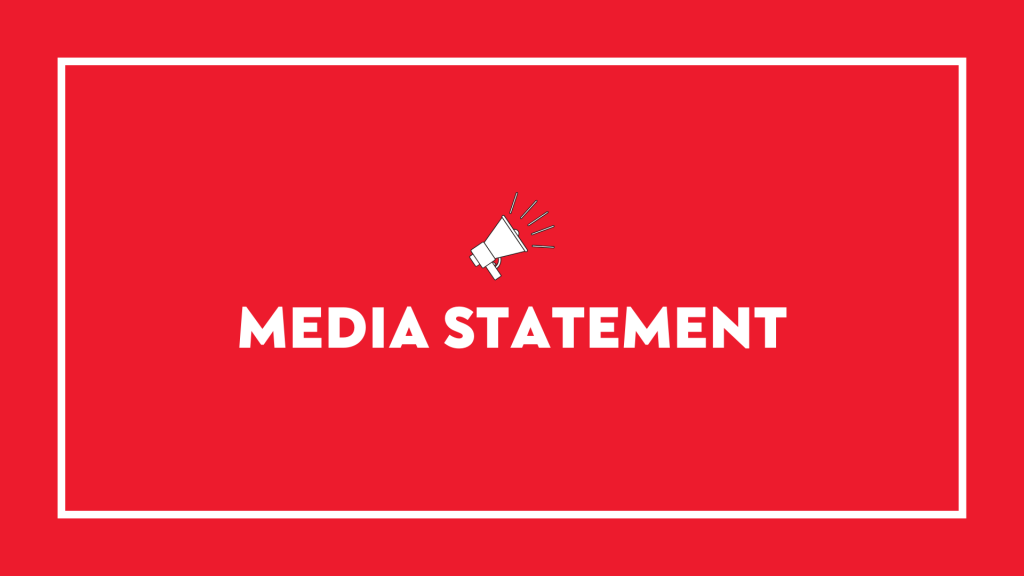 Wednesday 18 March, 2020
A controlled distribution of food parcels, home deliveries and bulk-freezing of pre-prepared meals are part of a suite of service delivery options being planned, should The Wellington City Mission (The Mission) need to activate its Pandemic Plan in response to Coronavirus (COVID-19).
The Mission's Pandemic Plan is informed by Ministry of Health COVID-19 advice and aims to protect and provide confidence and clarity to people and families in need across Wellington who access our services on a daily basis. Says Murray Edridge, Wellington City Missioner.
"It's important that we remain vigilant in the face of this pandemic and take the necessary steps to protect our staff and people and families who we work with. Our Pandemic Plan puts in place a 'staged rollout' of how we will deliver our services should COVID-19 become community transmitted.
"These measures include a controlled distribution of food parcels that would typically be distributed either over the counter or by our social workers. We'll be looking at utilising our fleet of vehicles to do home deliveries and we're also exploring the option of bulk-cooking and freezing meals.
"While The Mission's services are currently operating as per usual, our own Pandemic Plan aims to manage and mitigate the possible effects of COVID-19. We're also actively engaging with other local agencies and organisations as part of a co-ordinated approach to providing wrap-around support for people and families across the Wellington region.
"As the number of cases continues to grow and job losses are threatened, people are becoming more and more on edge. This is obviously amplified by the fact that very soon we'll be heading into the Winter months. While we cannot anticipate the demand, there will inevitably be an increase in demand across our services for the next few months.
"We all have a social responsibility to look out for our community who sleep rough or are homeless, and I encourage people to direct them to either Healthline or The Wellington City Mission should you become aware of COVID-19 like symptoms they may be experiencing." Says Murray Edridge.
Morning briefings on COVID-19 are being provided to The Mission's staff, and updates are being communicated directly in a timely manner.
All The Mission's services are open as usual including it's Foodbank, Drop-in Centre, as well as its families support and financial mentoring services. We also have posters displayed around the public areas of The Mission educating people about health etiquette and the personal actions they can take to keep themselves and others safe.
Britannia House in Petone and Kemp Home and Hospital in Titahi Bay have robust Pandemic Plans in place. These plans include; health and wellbeing strategies, hygiene requirements, provision of information and controlled access.
ENDS
Media contact: Kieran Meredith, Media & Communications Manager, 027 879 2336