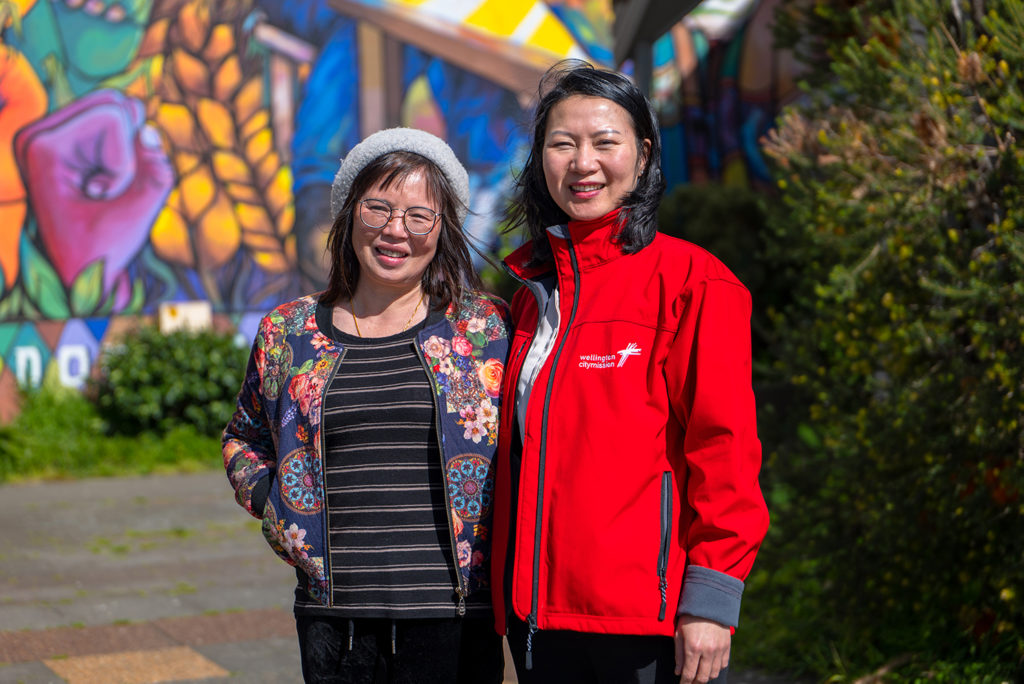 Monday 9 November 2020
In 2016 I moved to New Zealand to join my partner. We began renting together, and got engaged. I found a job at a cafe, and we travelled this beautiful country whenever we could. Life was happy.
COVID-19 changed everything. My fiancé, a chef in a hotel, lost his job. During lockdown, he became severely depressed and stopped sleeping. I think at that point he wanted to give up, but he was worried about me, so he pushed on. But he got worse and worse. Each day I could see the life leaving him.
One night while I was asleep, he committed suicide in our home. It was the worst moment of my life. I couldn't bear to live there anymore. A friend took me in, but I was battling with my own depression. I was crying a lot, so I felt like a terrible burden. As I was grieving, I discovered my fiancé had a lot of unpaid debt, and I had just been laid off from work. I was so sad and afraid of what was ahead of me, and I had nowhere else to go.
That's when my friend brought me into The Mission. Straight away I found new hope because one of their social workers, Kirsten, spoke Chinese. We spoke for about three hours, and we planned a way forward. She found a room for me at The Wellington Homeless Women's Trust, and I moved in that same day.
Kirsten has been behind me since then. She's helped me deal with my fiancé's death, and budget to pay off his debts. She's also made all the difference when applying for the Jobseekers Support Benefit, permanent housing, and my permanent residency. Now I am going to counselling, and I have found a community of friends – many in The Mission's Community Lounge. I am also excited to be doing an English course every day, to open up new opportunities and find another job.
I feel so touched and grateful for all of Kirsten's guidance. From being alone in a very dark place, I can see the light at the end of the tunnel. I carry the spirit of The Mission and its supporters with me, and I am excited to give back to the community through volunteering in the Foodbank or Community Lounge. The Mission has helped me to heal, and I have found courage and hope for the future.
Thank you so much!
Media Contact: Kieran Meredith, 027 879 2336