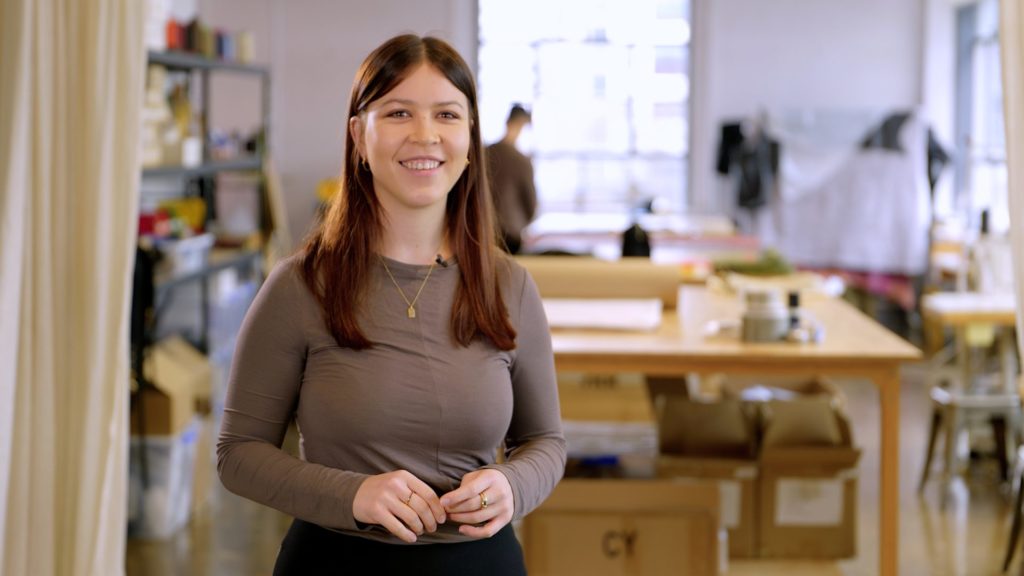 Monday 9 November 2020
The Mission is incredibly grateful for the support we receive from businesses all across the region throughout the year. Every week we love hearing about the fun and innovative ways your staff and customers have come together to raise funds for us.
In early October we were excited to launch our partnership with iconic Wellington enterprise – luxury leather goods label Yu Mei, to deliver a unique fundraising campaign for The City Mission's stores.
The Bags for All campaign saw Yu Mei acquire sponsorship for 100 handbags, crafted by hand in their Wellington studio, which were then donated to our Taranaki Street store for retail. The proceeds from the sale of the bags will go towards helping us deliver the programmes and services we provide on a daily basis. Our partnership with Yu Mei recognises our shared values, and aims to engage the quintessential 'opshopper' while tapping into Yu Mei's niche buyer market.
Q&A With Jessie Wong, Founder/ Director – Yu Mei
Why's it important for businesses to partner with charities?
All of us at Yu Mei love being a part of this community. So as a team, we were asking ourselves how we could partner with local social services in a really meaningful way that would have a long-term impact. Essentially we wanted to establish a blueprint for how brands and corporates can work with charities on an ongoing basis, as part of their core operation.
How will your bags connect with The Mission's work?
Personally, I love bags because they are so diverse – they don't discriminate between size, age, or gender. But they are an expensive item. So we wanted to find a way to balance that out, by selling some bags in the City Mission Store that are sponsored by our corporate partners. These bags will not only be more accessible to people who may otherwise be unable to buy them, but proceeds from sales will also go to The Mission and the wonderful work they do.
So why did you choose to partner with The Mission?
It's always been Yu Mei's philosophy to create products that would weather your journey with you. So when we learnt about The Mission's core values, and how they believe in walking alongside people to reach their goals, we saw a lot of alignment. It's a lovely holistic approach, and both of us champion inclusivity and empowerment. We're delighted to be working with The Mission to bring this exciting partnership to life!
Thank you to Jessie and the team at Yu Mei.
Media Contact: Kieran Meredith, 027 879 2336