What We Do
Community Sports Bank
Sport Poverty is a growing issue within our communities with three main barriers to sport participation; subs/fees, equipment costs, and transport.
The aim of the Community Sports Bank Project is to reduce/eliminate the cost of equipment for those in need and increase sport participation.
Help kids play sport by donating new or good quality sports equipment to your
local Community Sports Bank.
For more information please contact the Wellington City Mission on 0800 245 0900 or communitydevelopment@wgtncitymission.org.nz or visit our Community Sports Bank Facebook page.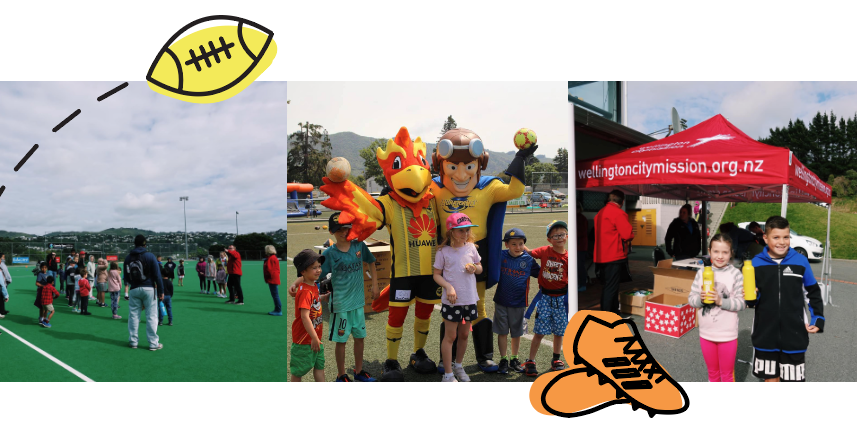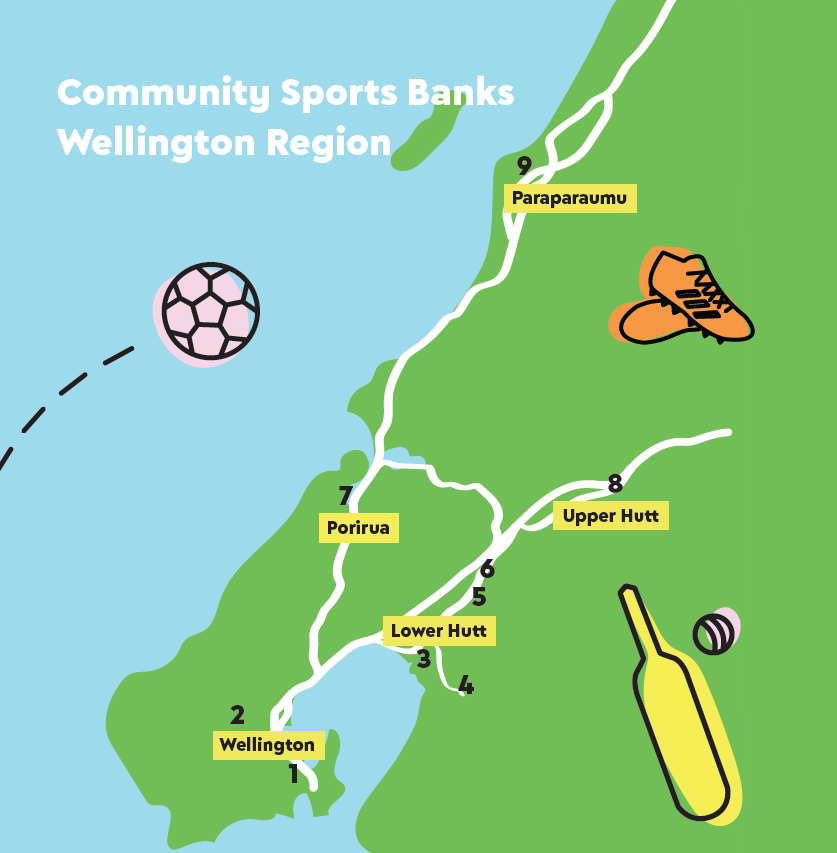 Locations
Wellington Central
The Hub Toitu Poneke
Karori
St Ninians Uniting Church
Seaview
Kokiri Marae
Wainuiomata
Community Hub – Library
NaeNae
Naenae Boxing Academy
Taita
Walter Nash Stadium
Porirua
Te Rauparaha Arena & Aquatic Centre
Upper Hutt
Orangomai Marae
Kapiti
Fun Zone